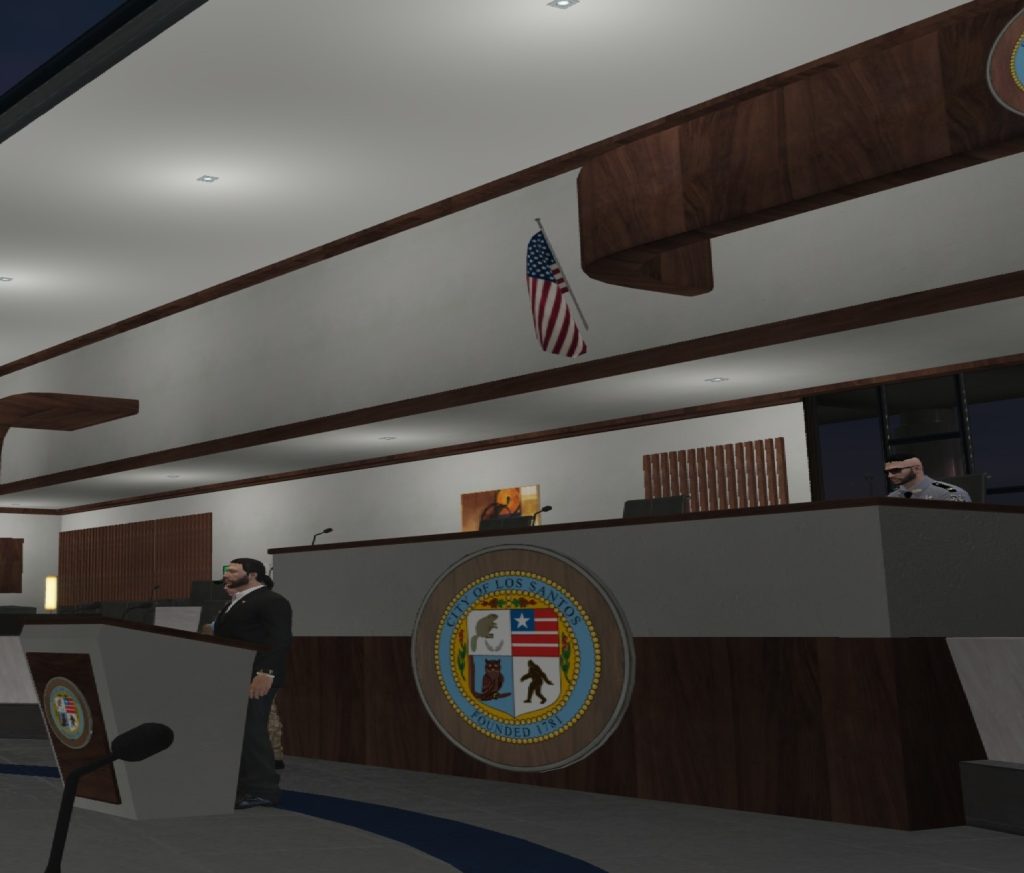 Lt. Gov. Causey has been officially terminated from the government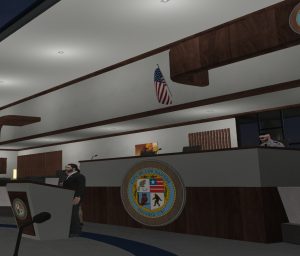 Today, the Governor of the state of San Andreas held a press conference to announce the termination of Lt. Gov. J. Causey. The reasons for the termination are not yet known to the public, as the trial against J. Causey is still ongoing. However, the Governor stated that he did not want to be associated with Mr. Causey any longer, even though the case has not been closed yet.
The Blaine County Sheriff's Office (BCSO) posted the following on Twitter after the press conference:
"BCSO will not comment on the recent arrest of the recent Lieutenant Governor. We will respect the proceedings of the court and allow people to pull their own opinions from said case once it is closed. Thank you for your understanding"
I spoke with Mr. Causey after the press conference and asked him how he felt about the situation. He said that he was "devastated," but that he was "going to find a different opportunity." Another civilian walked up and commented that it was "unfair because the man has not been convicted yet."
We will update you with the results of the trial against Mr. J. Causey as soon as they are available.