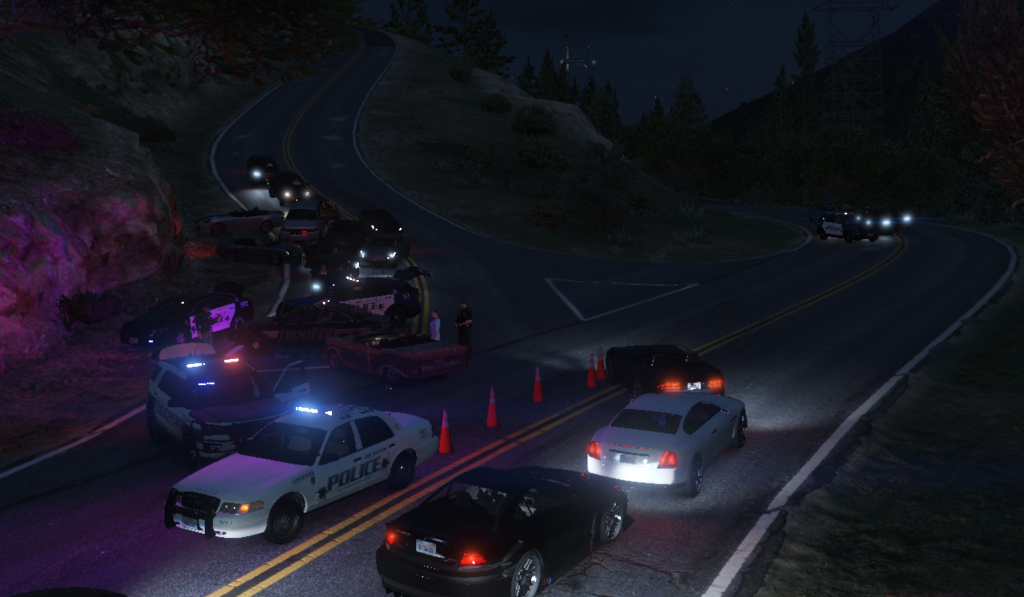 Two people were killed in a head-on collision on Sonora Road on Tuesday afternoon. The accident happened at approximately 1:30 p.m. near the intersection of Vinewood Park Dr.
According to police, a 2015 Toyota Camry was traveling south on Sonora Road when it crossed the center line and collided head-on with a 2017 Ford F-150 pickup truck. The driver of the Camry, a 25-year-old woman, and the driver of the pickup truck, a 35-year-old man, were both pronounced dead at the scene.
The cause of the accident is still under investigation, but police believe that speed may have been a factor.
The names of the victims have not been released pending notification of their families.
This is the second fatal accident on Sonora Road in the past month. On April 15, a 30-year-old man was killed when his motorcycle collided with a car.
Sonora Road is a major thoroughfare that connects the city of Los Santos with the greater Blane County region. It is a heavily traveled road, and speed limits are often ignored.
Police are urging drivers to slow down and obey the speed limit on Sonora Road and other major roadways.
Quote: "This is a tragic accident, and our thoughts are with the families of the victims," said Police Chief Kutter Edge. "We are urging drivers to slow down and obey the speed limit on Sonora Road and other major roadways. If you see something say something."