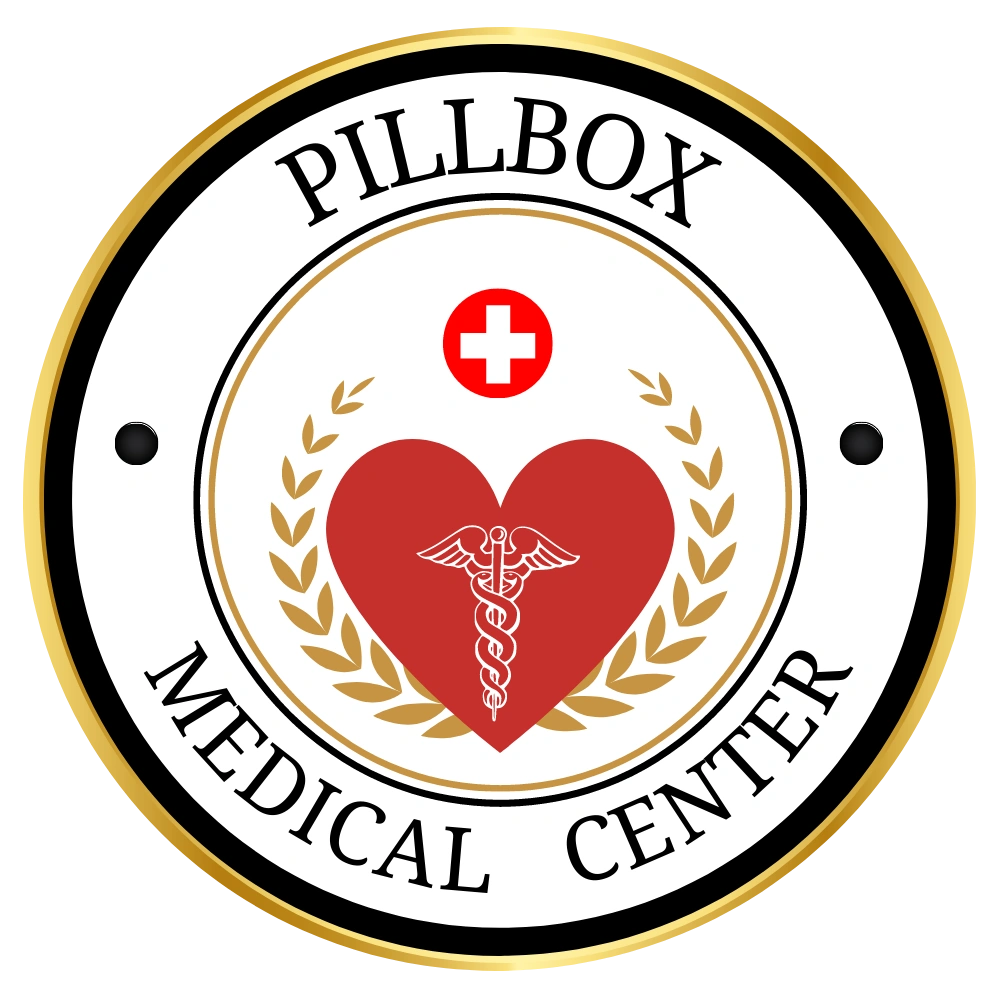 FOR IMMEDIATE RELEASE
Contact: Secretary of The Governor of San Andreas
Governor of San Andreas Released from Hospital
Los Santos – 11/09/2023 – The Governor of San Andreas was released from Pillbox Medical Center today after spending several weeks recovering from a motor vehicle accident.
The Governor was involved in a serious accident on 10/17/2023, and he sustained a number of injuries, including a head injury, internal bleeding, and broken bones. He was admitted to Pillbox Medical Center in critical condition, but he made significant progress in his recovery and was able to leave the hospital on his own two feet.
The Governor is still recovering from his injuries, but he is expected to make a full recovery. He will continue to undergo physical therapy and rehabilitation at home.
The Governor's family and staff are grateful for the support and prayers of the San Andreas community during this difficult time. They ask for privacy as the Governor focuses on his continued recovery.
Additional Information:
The Governor's head injury has healed well, and he is no longer at risk for complications.
The Governor's internal bleeding has stopped, and his spleen has been successfully removed.
The Governor's leg and arm fractures have healed, but he is still regaining strength in his limbs.
The Governor's doctors are pleased with his progress, and they are confident that he will make a full recovery. They are asking the public to be patient and supportive as the Governor continues to heal.
How the Public Can Help:
The Governor's family and staff have asked for privacy during this time. Please respect their wishes.
If you would like to show your support for the Governor, you can send cards and letters to his home address.
You can also donate to a charity in the Governor's name. The Governor's family is asking supporters to donate to the San Andreas Brain Injury Association.
Thank you for your support.
About The Author