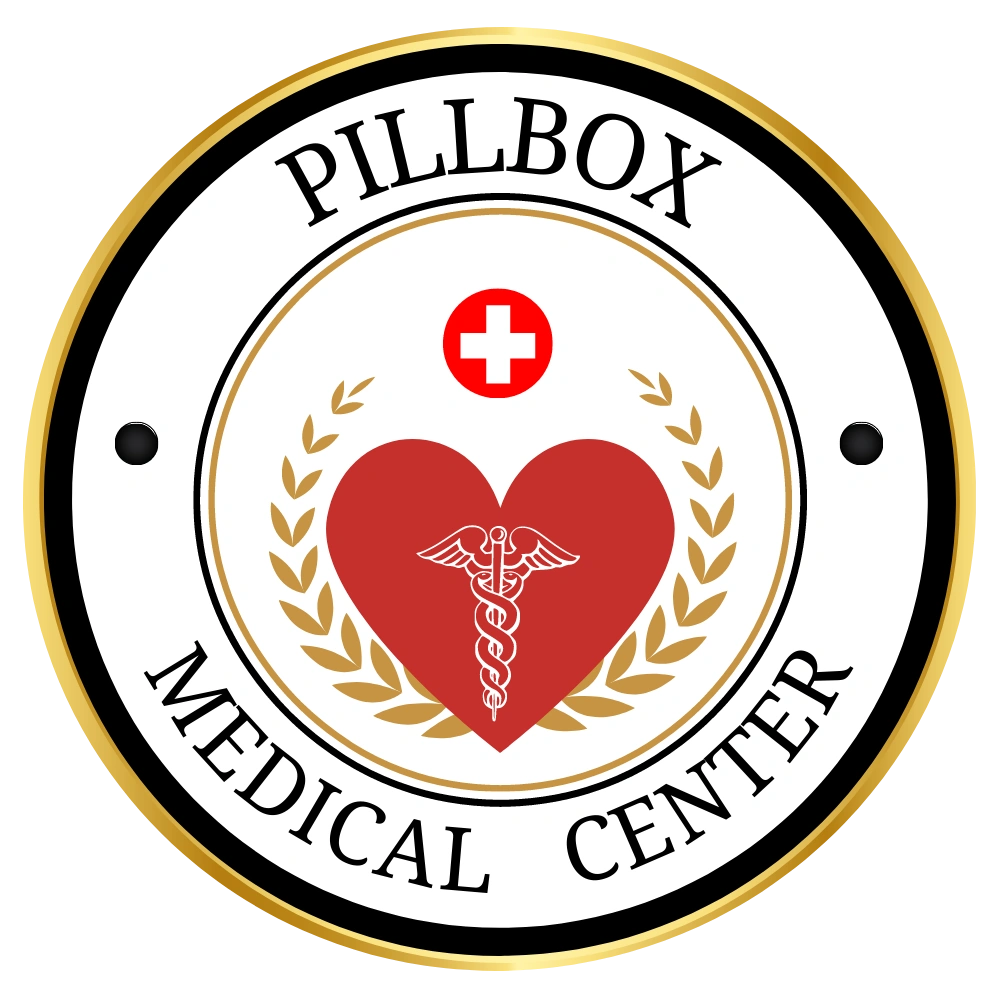 Dear State of San Andreas,
This letter is to inform you of the current status of the Governor of San Andreas. The Governor was admitted to Pillbox Medical Center on 10/17/2023 following a motor vehicle accident. He sustained a number of injuries, including a head injury, internal bleeding, and broken bones.
The Governor has been in the intensive care unit since his admission. He is currently in a medically induced coma to allow his brain to heal. The Governor's doctors are cautiously optimistic about his prognosis, but they caution that it will be several weeks before they can assess his full neurological recovery.
The Governor's doctors are continuing to monitor his progress closely. They are hopeful that he will be able to make a full recovery, but they acknowledge that there is always the risk of complications.
The Governor's family and staff are grateful for the support and prayers of the San Andreas community during this difficult time. They ask for privacy as the Governor focuses on his recovery.
Additional Information:
The Governor's head injury is the most serious of his injuries. He has a subdural hematoma, which is a collection of blood between the skull and the brain. The hematoma has been drained, but the Governor remains at risk for complications such as seizures, infection, and swelling of the brain.
The Governor's internal bleeding was caused by a rupture of his spleen. The spleen has been removed, and the Governor's bleeding has been stopped.
The Governor has broken bones in his leg and arm. The fractures have been set, and the Governor is in traction.
The Governor's doctors are pleased with his progress so far. However, they caution that his recovery will be long and challenging. They are asking the public to be patient and supportive as the Governor works to heal.
How the Public Can Help:
The Governor's family and staff have asked for privacy during this time. Please respect their wishes.
If you would like to show your support for the Governor, you can send cards and letters to Pillbox Medical Center. Please address them to the Governor of San Andreas.
You can also donate to a charity in the Governor's name. The Governor's family is asking supporters to donate to the San Andreas Brain Injury Association.
Thank you for your support.
About The Author