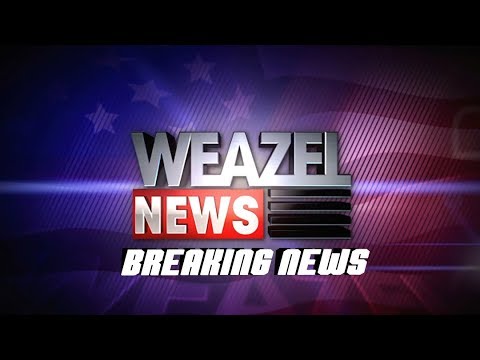 Late last night a robbery at the yellow jack bar was reported. Officers where dispatched to the area. When officers arrived on scene the suspect had fled north towards the high way. A citizen by the name of Johnathan had called and stated they saw the vehicle leave the bar in a grey F-150 Plates 61WBU470. The suspect was a white male wearing a grey sweatshirt and sweatpants.
After officers arrived on scene they did a sweep of the bar and cleared it. After officers cleared the bar they searched the area for the f-150. Units did find the truck and proceeded to pursue the truck at which point they attempted to spike the tires on the truck. The suspect lost control and crashed the f-150. After crashing the suspect stole a black jeep and drove south on Joshua Road and then on to Senora leading police on a huge chase.
After a few mins of the pursuit of the black jeep the suspect was lost at the radio station near Redwood lights track. About 5-10 mins after the police lost the suspect we got a call from LowJack reporting a lowjack hit on a black Karin sultin with the plates 60XDL853. We tracked the vehicle as we got the lowjack hits and directed the officers in to the location. The pursuit made its way down towards the Los Santos. The vehicle then made its way back out to Sandy Shores taking police on a high speed pursuit. The Pursuit ended in sandy shores after the suspect was bit by the police dog and got tazed.
After the subject was arrested we found out the suspect was John Wilks. A gentleman who was pulled over in paleto bay for a expired insurance and expired DL.
John Wilks is looking at multiple felony's ranging from Stolen vehicle to robbery. We will release more information on the court date and charges as they are issued.