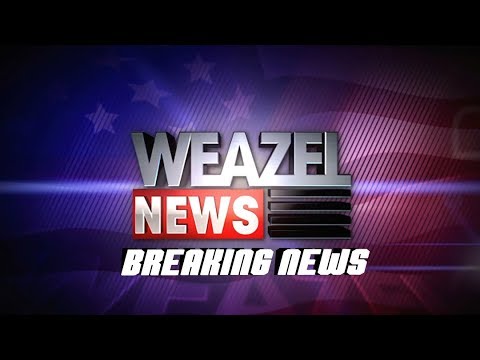 Last night LSPD and the LSCSO-BCSO have put a long time wanted felon Carl (CJ) Johnson.
Johnson has been on the FIB's Most Wanted list sense 2004 following several counts of Assaults on a Police Officer, Vehicular Manslaughter, and Illegal Gun Trafficking.
Mr. Johnson has been known to work with one Trever Franklin who is still on the run from law enforcement.
Johnson has been arrested after over 3000 rounds were traded back and forth between him and the police. After running out of ammunition, Johnson gave up with the assets of a tazer.
Story by Kutter Edge – WN Reporter
About The Author