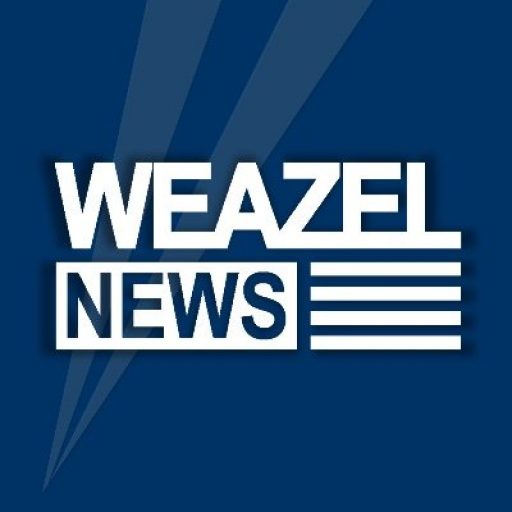 Website: https://sadoj.com/
Discord: https://discord.gg/q4kuVpqFFj
Direct Connection: s2.sadoj.com:30120
What do we offer?
San Andreas First Response was established under the first branding of FiveM in 2015, we take traditional roleplay and take it to the next level for the user's experience.
For the criminal civilian, we have several options for illicit gains including robbery, drug running and manufacturing, drug sales, vehicle theft, and chop shops.
For the everyday working civilian, we have multiple jobs trucking, fishing, store clerk, taxi drivers. The options are endless for the player who has the imagination to dream up a life story for his own character.
What makes SAFR different you ask? Well it's simple, are you a veteran roleplayer who just wants to hit the streets as law enforcement or fire/ems? Well, all you have to do here is log in to the server and select the job, we offer roles in the Los Santos Police, Sandy Shores Police, & Paleto Bay Police Departments for veteran roleplayers who just want to log in and play, no applications, no interviews, just log in and got to work with fellow players who want to have fun with FivePD or interact with other civilians. The same goes with San Andreas Fire & Rescue, log on select the job and go to work fighting fires and saving lives. We have an open discord tac channel for radio communications.
For those wanting a more traditional experience, you can apply for the Blaine County Sheriffs Office and interview for the role of a deputy sheriff which offers you access to more vehicles and training than the traditional police officer in our server. In turn providing our civilians with realistic experiences that are one of a kind, compared to experiencing them in real life that is.
We strive for an always-in-character experience when you're in our servers to provide in-depth immersion and do require realistic RP of all using our server. We also are open to different schedules, because our servers are online 24/7 we are looking for people from all walks of the world to fill our ranks. Our Staff is online 24-7 and we conduct interviews the same day applications are submitted so there is no waiting around to see if your are accepted or not. No prior role play or real-life experience is required here, we are willing to teach if you're willing to learn.
Requirements:
15 + Years of Age or older to apply for LSPD
18 + Years of Age or older to apply for BCSO, SASP and SAFD
Mature Attitude
Teamspeak & Discord – Is required for civs or Police for Los Santos, Paleto, or Sandy. A in-game working Mic is recommended.
FiveM & GTA V – in order to play in game – not needed for communications.
Divisions We Offer & Recruitment Status:
Civilian { ALWAYS OPEN } – No App Needed, we are an open play civ server join & follow our civ guidelines found in discord!!
Los Santos Police Department { OPEN }
Blaine County Sheriff's Department { OPEN }
San Andreas State Police { OPEN }
San Andreas Fire & EMS { OPEN }
Communications { OPEN }
About The Author