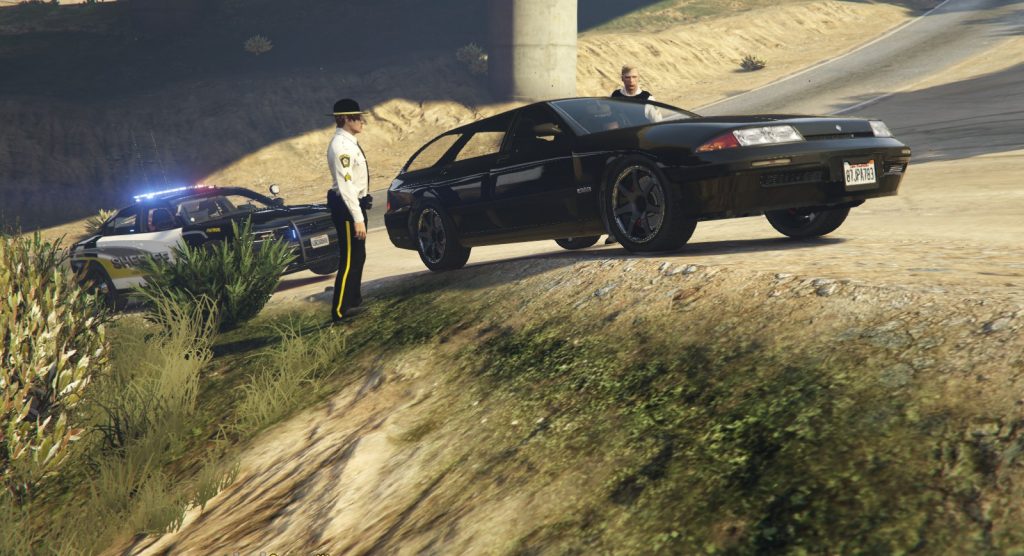 A man was stopped today on the dirt road under the bridge of Route 13 today for swerving and leaving a known drug location.
He was subsequently taken out of the vehicle and a K-9 unit was called to do a open air search. The K-9 made a positive alert on the vehicle at which point the subject was placed under arrest.
This is an ongoing investigation and more information will be released when its released to the media.