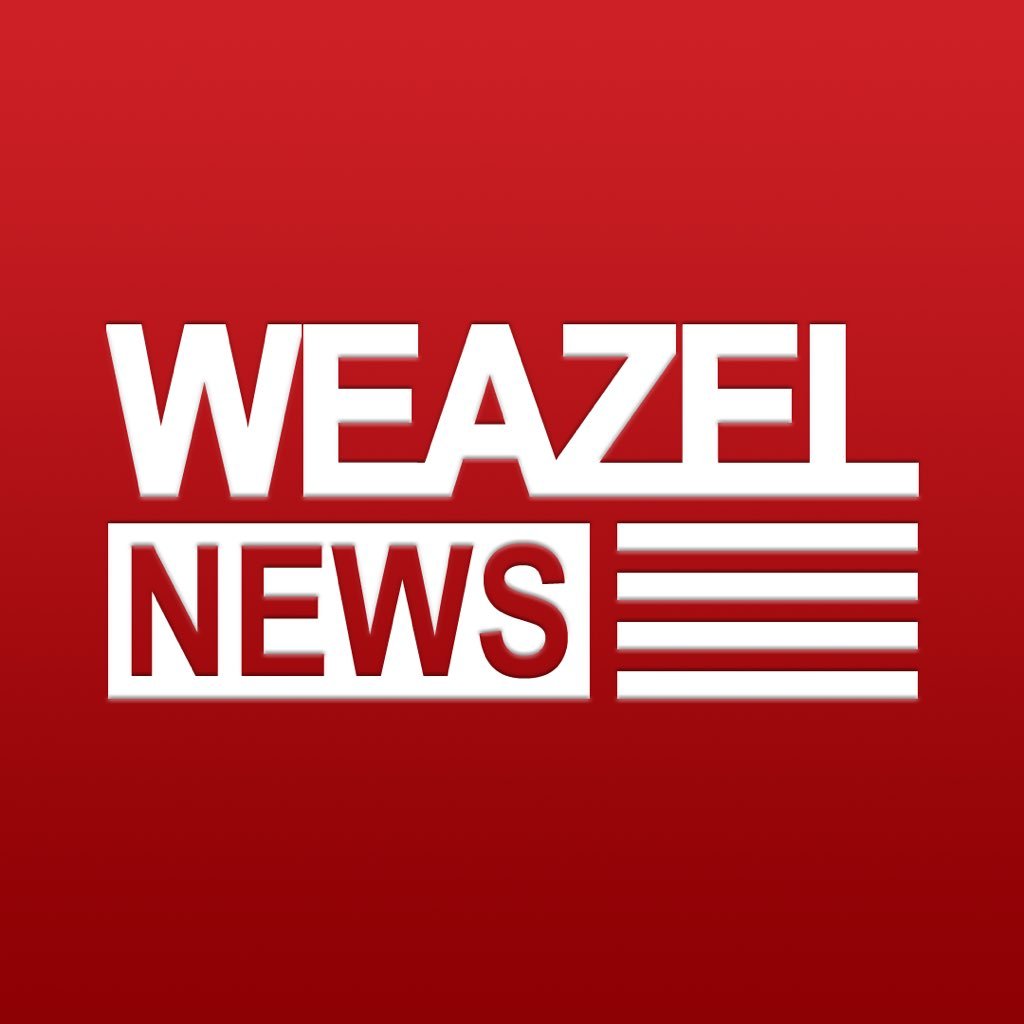 Robbery suspect arrested after leading LSPD on citywide pursuit.
Mission Row officers were dispatched to a 211 in progress at the Mission Row Binco Discount Store at approximately 7:34 PM. Upon officer's arrival, witnesses reported the suspect had escaped in his vehicle and proceeded southbound in a gray Cavalcade.
An area check, with the assistance of the LSPD's Air Support Bureau, was conducted. A gray or white SUV was located driving erratically near the scene of the crime. Officers from nearby Central station (downtown) saturated the area where our helicopter reported seeing the vehicle.
When officers located the vehicle still driving recklessly, they attempted to stop the vehicle. It was at this point the vehicle failed to yield, and a pursuit commenced.
Officers pursued the fleeing Cavalcade for approximately 25 minutes where the driver was involved in several hit and run collisions. At approximately 7:50 PM, the suspect was involved in another collision that immobilized the vehicle. At this point, the suspect fled from the vehicle on foot. Officers initiated a foot pursuit and quickly apprehended the suspect into custody.
The driver was discovered to have been a 17 year old juvenile and therefore the LSPD will not divulge their name under law. The suspect is facing a slew of charges that include:
-Robbery
-Hit and Run (6 counts)
-Failure to Yield
-Reckless Driving
-Obstructing or Resisting a Peace Officer
-Possession of Alcohol by Minor